Thrift Store DIY Projects You'll Want To Copy
One of my favorite tips for decorating on a budget is to repurpose items found at the thrift store. If you are willing to tackle some thrift store DIY projects, you can furnish your home with beautiful unique finds for a fraction of the cost!
Sometimes all you need to know is how to spray paint to completely transform a thrift store find. Other times, it takes a little bit more imagination.
Here are some great thrift store DIYs to help inspire your next project.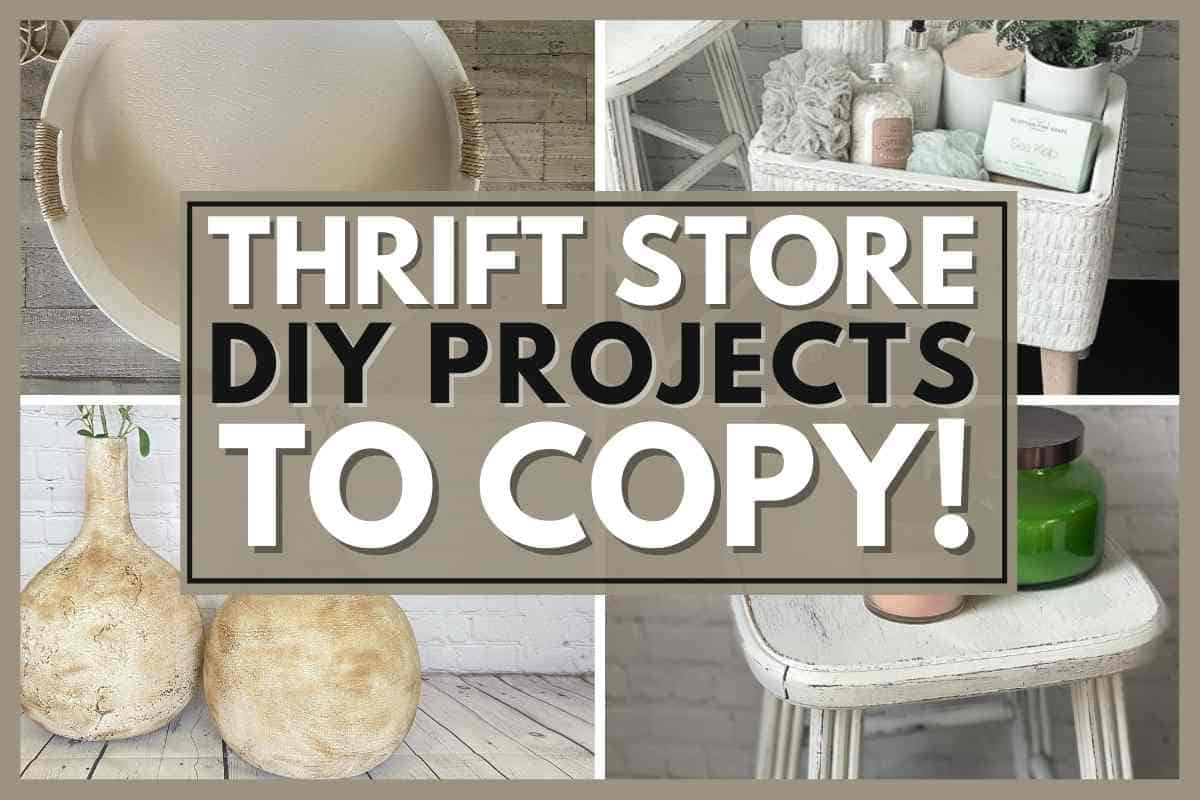 1. Designer Tray Knock-Off
Turn an old thrift store tray into a designer knock-off with only a few supplies. Find the full tutorial here.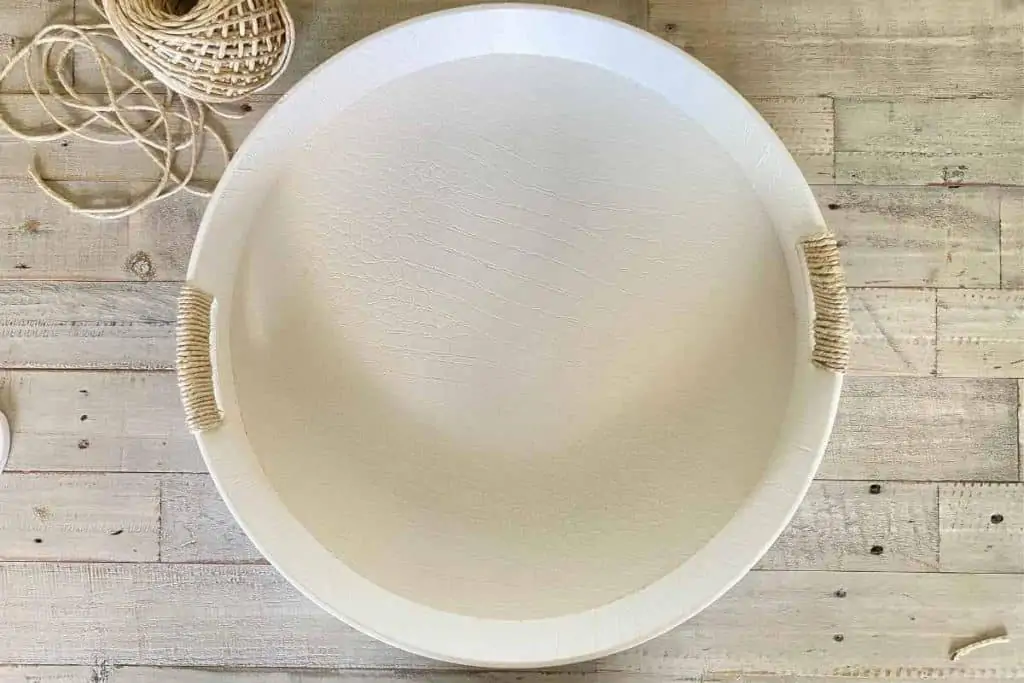 2. Update An Old Stool With Paint
Transform an old stool easily with a fresh coat of paint and some distressing. Stools are great for seating but also to display cute home decor.
3. Give Old Baskets A New Life
With a fresh coat of paint, you can give old baskets new life. See how this vintage sewing basket was turned into beautiful bathroom storage in no time at all.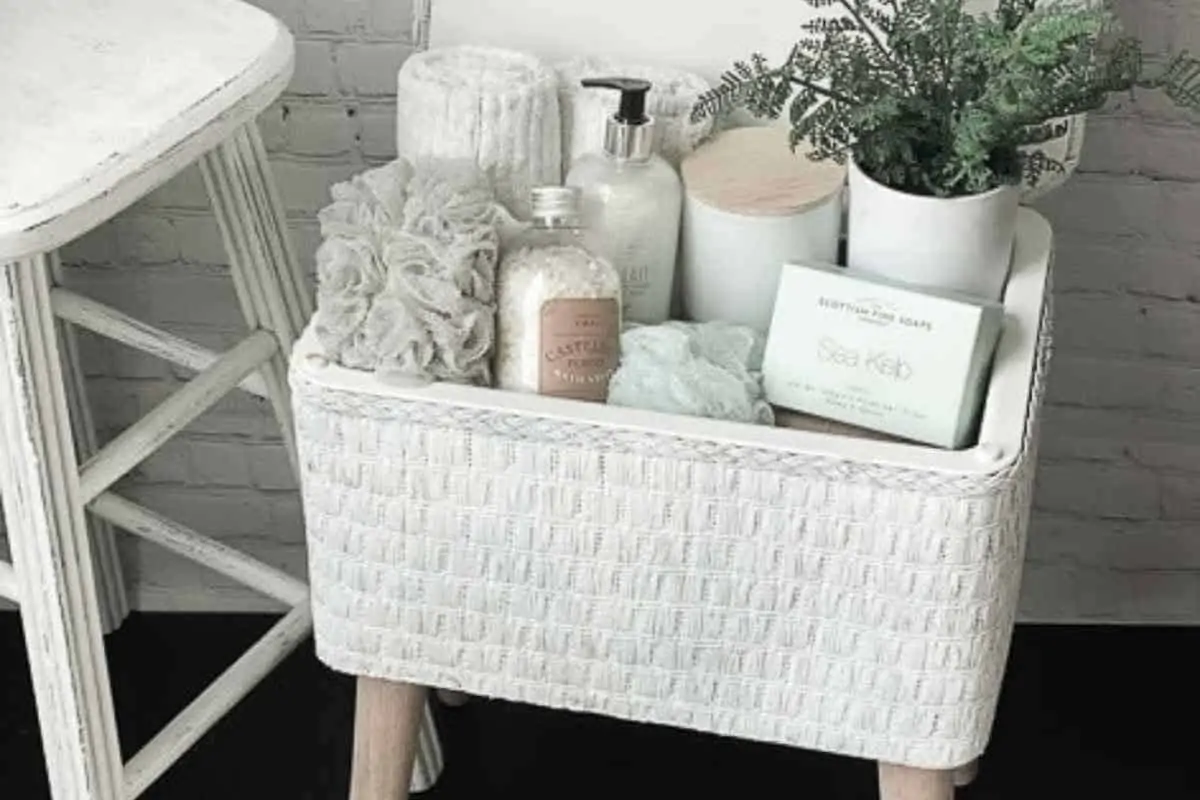 4. Thrift Store Lamp Turned Vase
Have you ever wondered what you can do with the old lamps you find at the thrift store? Lamps are some of my favorite thrift store DIY finds. Why not turn one into a beautiful aged vase like these ones here.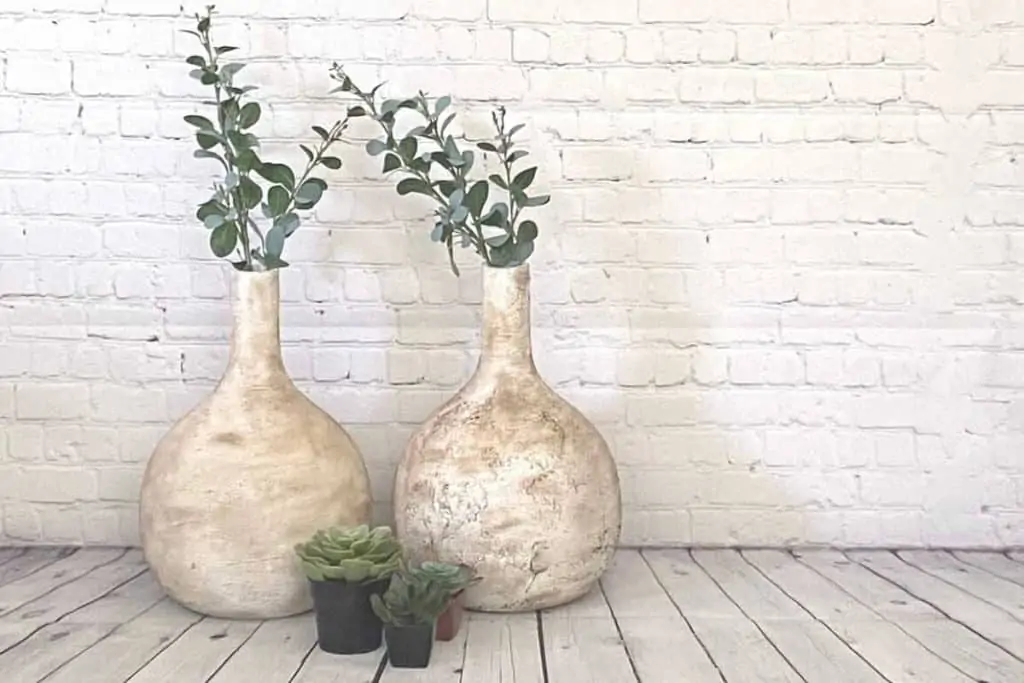 5. Easy Thrift Store DIY Outdoor Candle
Thrift stores are full of glass candle jars and cool bamboo placemats. See how to make this cool outdoor candle holder in under 5 minutes.
6. Bring Glass Candles Back To Life
You can find glass candle holders of all shapes, colors, and sizes at thrift stores, but what to do with them? Use some large old glass candles and turn them into beautiful outdoor lanterns like these ones here.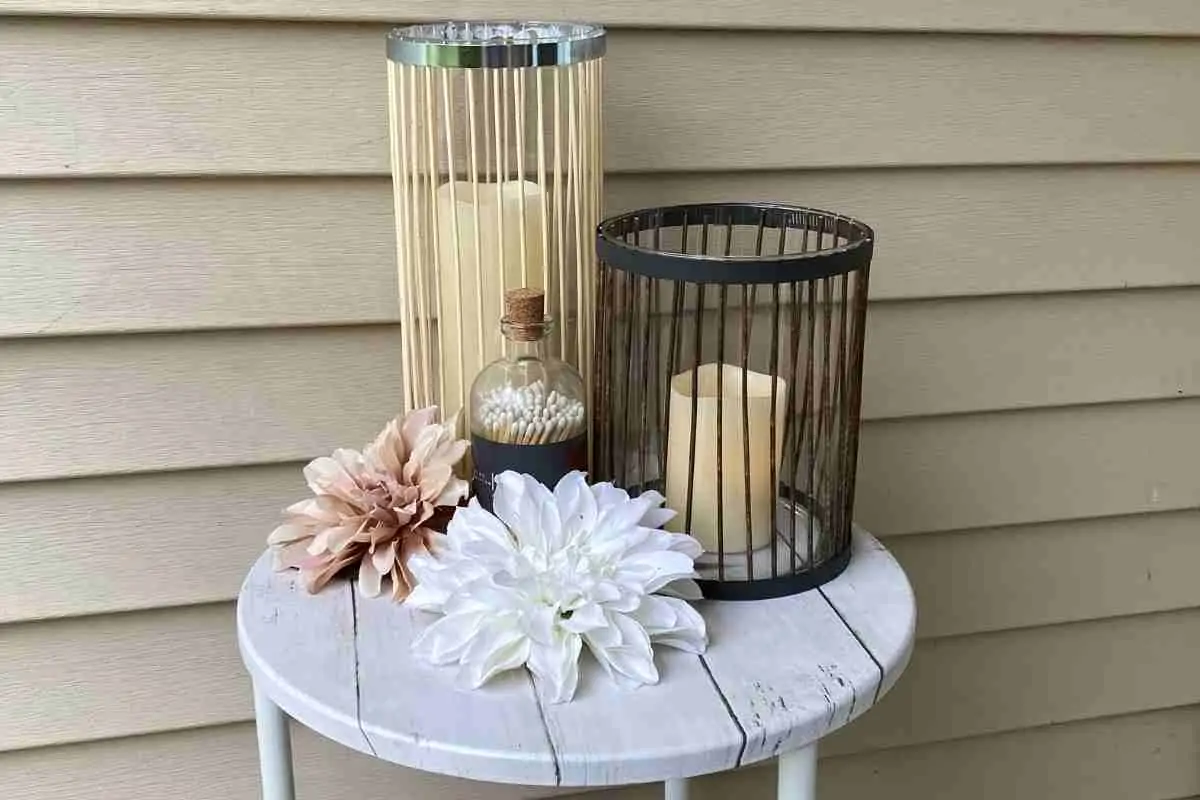 7. Thrifted DIY Watch Box
Watch boxes make great personalized gifts for Father's Day! See how this old cigar box from the thrift store was turned into this watch box.
8. Make A Dice Tray
Cigar boxes are very versatile and you can almost always find them thrifting. See how we transformed this one into a dice tray for board games at home.
9. Personalized Planter
Want to make a personalized planter for someone you know? These can get quite pricy to buy so why not make your own for a fraction of the cost.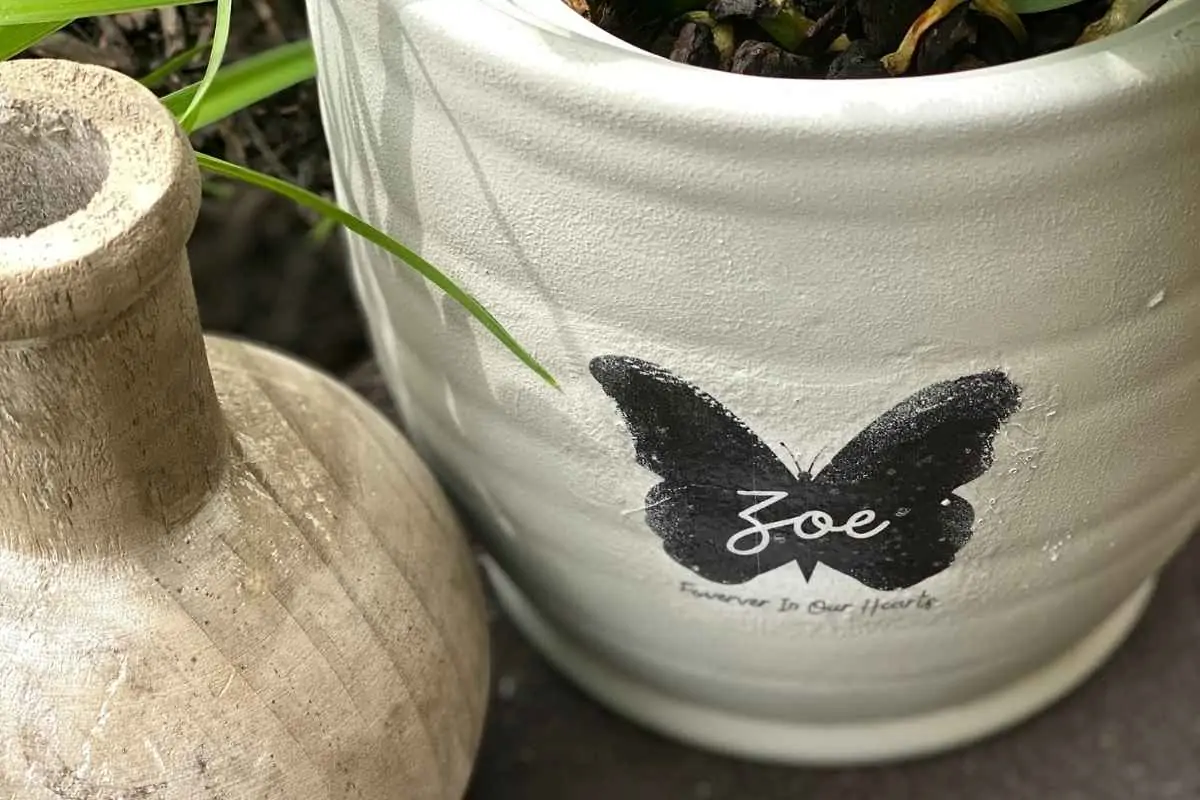 10. Make Rusty Fall Decor
There always seems to be an abundance of old pie and dessert pans at the thrift store. Why not turn them into rusty jack-o-lanterns for the Fall season?
11. Thrift Store DIY Yarn Hanging
Have you ever wondered what you can do with all the yarn you see at thrift stores? Why not make a beautiful yarn wall hanging for your house.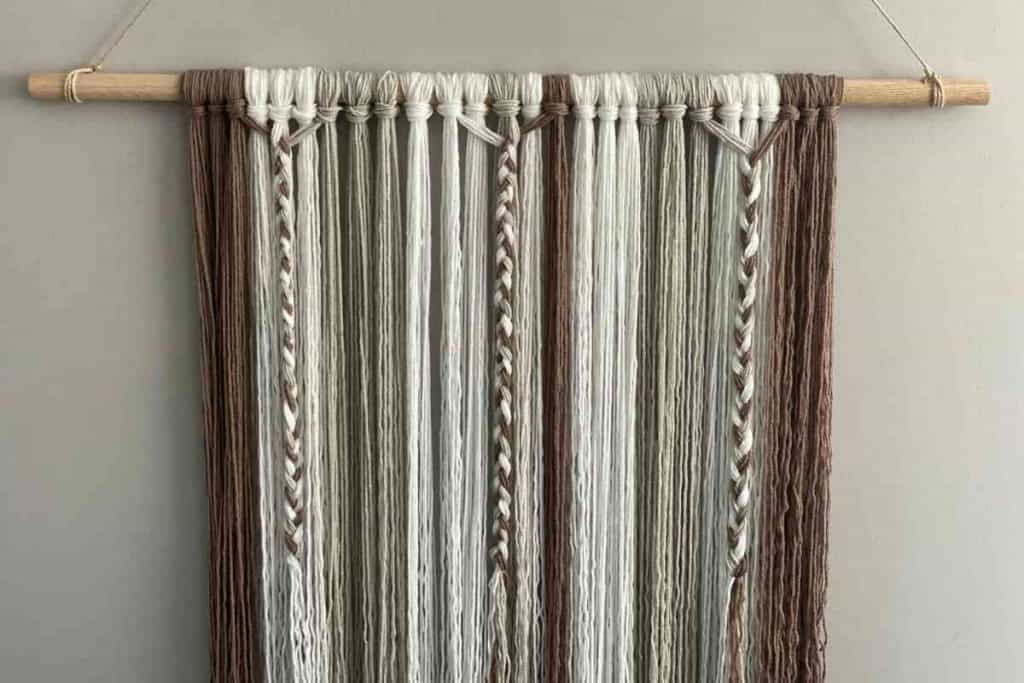 12. Cute Christmas Decor
This cute Christmas decor piece was made using old cookie cutters that you can find easily at most thrift stores.
13. Vase With Handles
All it took was some paint and leather cord to upcycle an ugly pink thrift store vase into a beautiful piece of decor. You can check out the full tutorial here.
14. Textured Lamp Makeover
There are always a ton of lamps at the thrift stores. Find a shape you like, and transform it into a textured beauty with some plaster and paint. See how to makeover a lamp here.
15. DIY Milk & Cookies Tray For Santa
Add some character to your fireplace this Christmas with a cute cookie tray for Santa. See how to turn an old plain tray from the thrift store into this cute milk & cookies tray.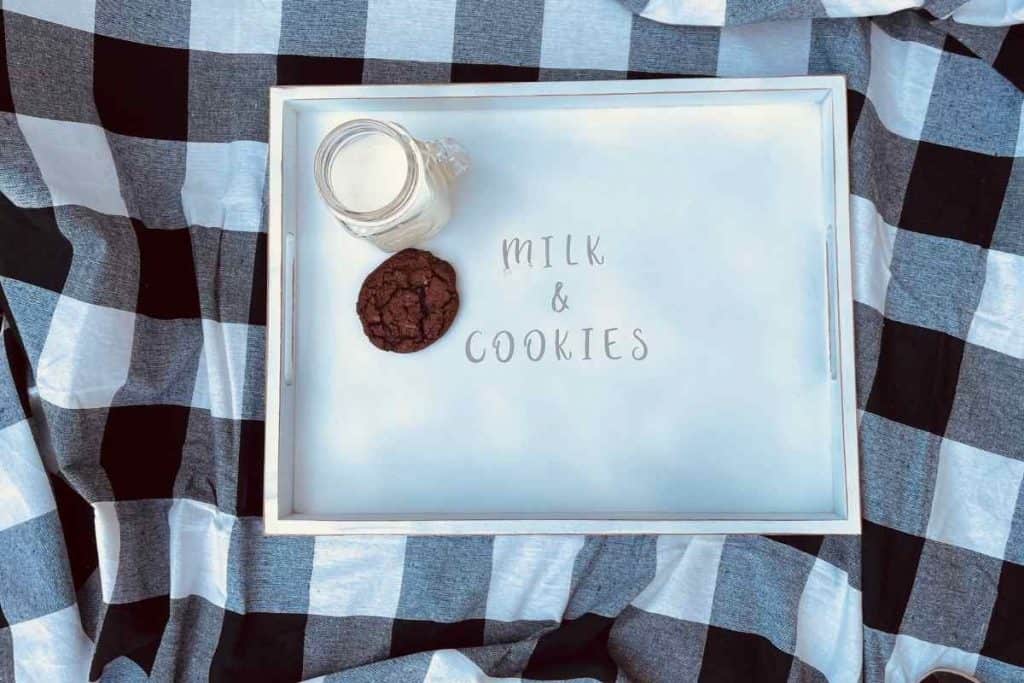 16. DIY Textured Canvas Art
One thing you can always find a ton of at thrift stores are framed pictures & canvases! This one was perfect for an easy project involving a little paint and some joint compound. See how we created a beautiful piece of canvas art for very cheap!
Conclusion
Thrifted items are a great addition to updating any room in your home. I hope you found something to inspire your next thrift store DIY project! Remember, these projects can be as simple or complex as you want them to be so get creative and have fun!
So what are you waiting for? Head over to Goodwill or your thrift local store, you never know what you'll find. Any don't forget to check out our list of easy DIY Projects for any room in your house.
Related: 20 Cheap Home Decor Stores