Unique Memorial Gift – Remembrance Planter
Loss is hard. Finding ways to honor your lost loved ones is something that is important to a lot of people. For myself, it was the loss of a child. As I am approaching her 8th heavenly birthday, I wanted to make something special to plant some flowers for her. This project was simple yet meaningful for me. I can't help to think what a great unique memorial gift this would make for others. Whether it is the loss of a pet, parent, child, or friend, you can use this method to make pretty much any design you want.
Here I will show you how I transformed an old planter pot into a remembrance planter using the tissue transfer technique.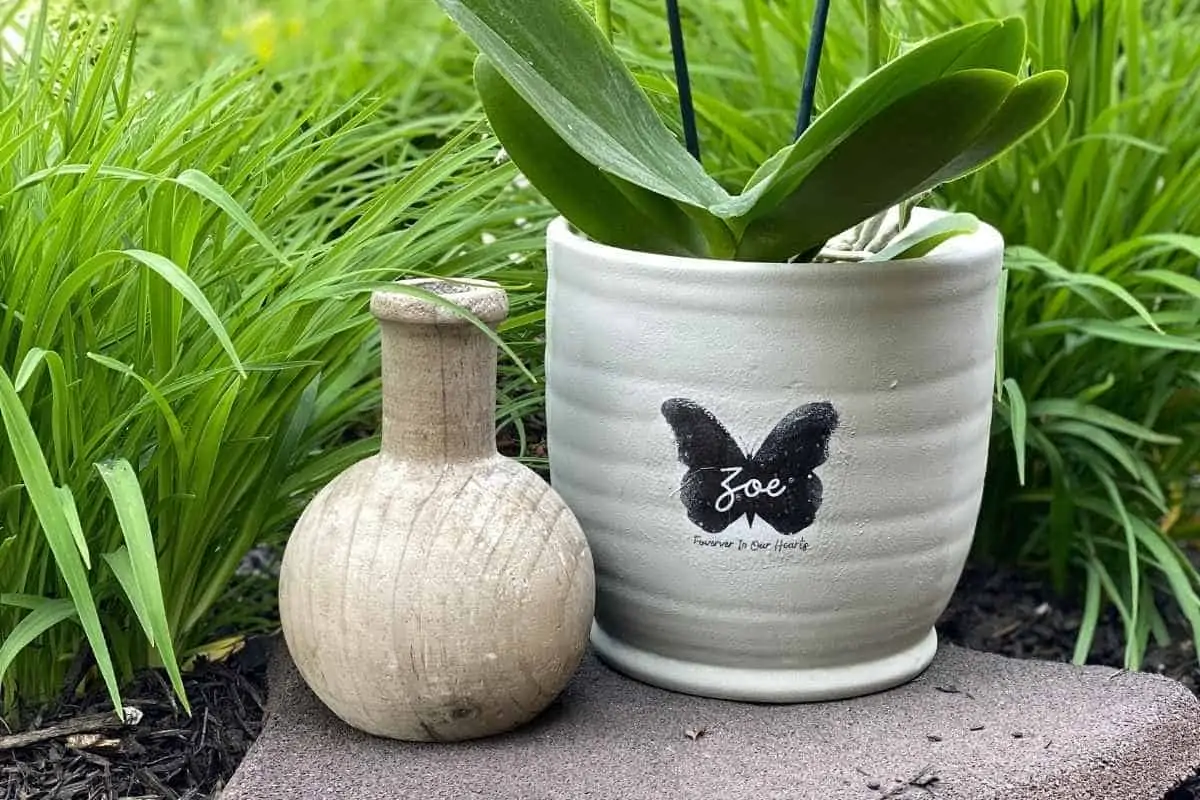 This post may contain affiliate links, which means I'll receive a commission if you purchase through my links, at no extra cost to you. Please read full disclosure for more information.
Step 1 – Paint Planter Pot
For myself, I choose to use an outdated pot that I already had. If you don't already have one you can get a terra cotta planter or something similar.
Chose the color you want to paint it, and give it a nice base coat of paint. This will make it easier to blend in around the transferred image. I went ahead and spray painted this one aged grey.
Related: How Long Does Spray Paint Take To Dry?
Step 2 – Find Or Design Image
I simply used Canva to create my design. You can also use Word or similar programs to create anything you want on it. Once you have your design, simply save it as a PDF.
Step 3 – Print On Tissue Paper
This was my first time using the tissue transfer technique but it was a fairly simple process. You simply tape the piece of tissue paper to a sheet of copy paper, and print like you normally would.
Step 4 – Transfer Tissue To Planter
First, cut out around the image. A tip would be to cut fairly close to the outline, I wish I would have cut it a tad smaller. Then it's time to transfer the tissue image. For this step, I used Mod Podge to apply the image to the planter. Apply it directly on the planter and then carefully add the image to it.
Tissue paper is very thin so you want to go slowly as to not damage the paper. Once it had dried, I added some more Mod Podge over the image to seal it.
Step 5 – Blend With Paint
After the tissue transfer had dried, I went around it with some paint and blended in the edges. You can get creative here and use different colors.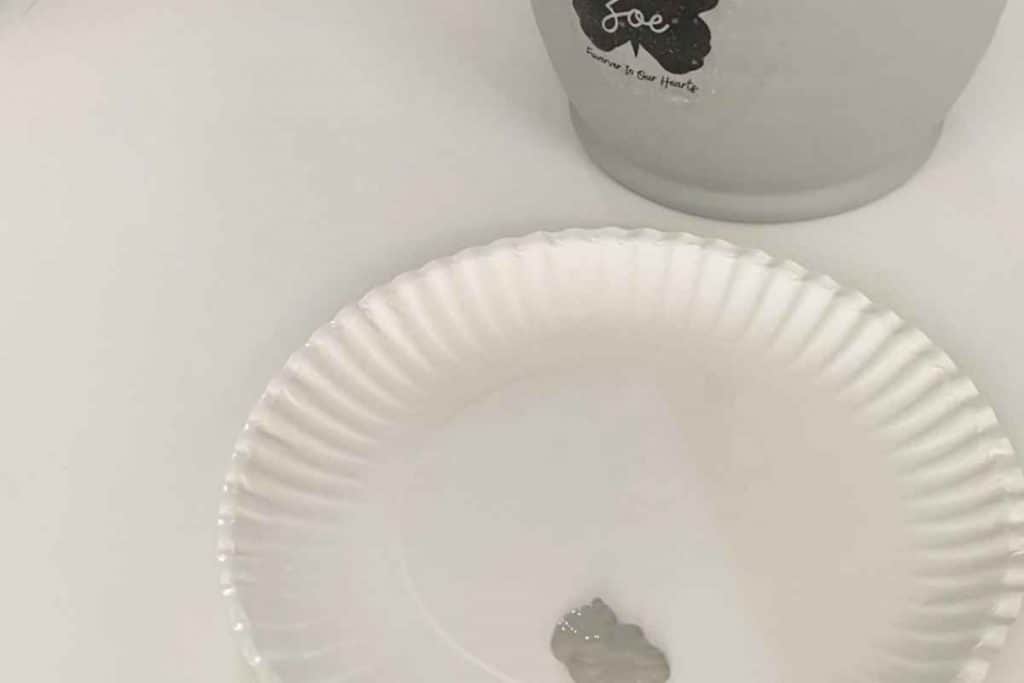 Let dry and you are done!
This makes for a very unique memorial gift that you can give to others who are suffering a loss. I know a lot of people that receive memorial plants at the funeral and this would be a great gift idea for them to put the plants in.
Supplies
49 Stunning Pot Painting Ideas For 2022
PIN FOR LATER
Make This Personalized DIY Planter
For Loss Of Mother
For Loss Of Father
For Loss Of Sister
For Loss Of Pet
For Loss Of Grandparent
For Loss Of Baby
For Loss Of Child
For Loss Of Spouse
Sympathy Gift
Keepsake Gift
Memorial Garden
DIY HOME DECOR PROJECTS