Dollar Tree Farmhouse Signs
I love having small farmhouse signs to decorate with for the different seasons. They are a perfect addition to any table but they can add up quickly! Since I like to decorate on a budget, I will show you how I made these dollar tree farmhouse signs for super cheap.
This post may contain affiliate links, which means I'll receive a commission if you purchase through my links, at no extra cost to you. Please read full disclosure for more information.
Find Frames To Use For Dollar Tree Farmhouse Signs
Here are the signs I bought from Dollar Tree. They have a nice thick frame and stand up on their own which is exactly what I was looking for!
You can also use a canvas and remove the material to be left with just the frame. I recently used canvas frames to make this wooden lantern as well as this antique window frame.
Take Apart frame
The first thing I did was remove the backing from the frames. With just four tabs holding it in place it was super easy to do.
Paint/Sand Frames
I lightly sanded the edges to give the paint something to adhere to. Next, I gave the frames and the inserts a fresh coat of linen white chalk paint.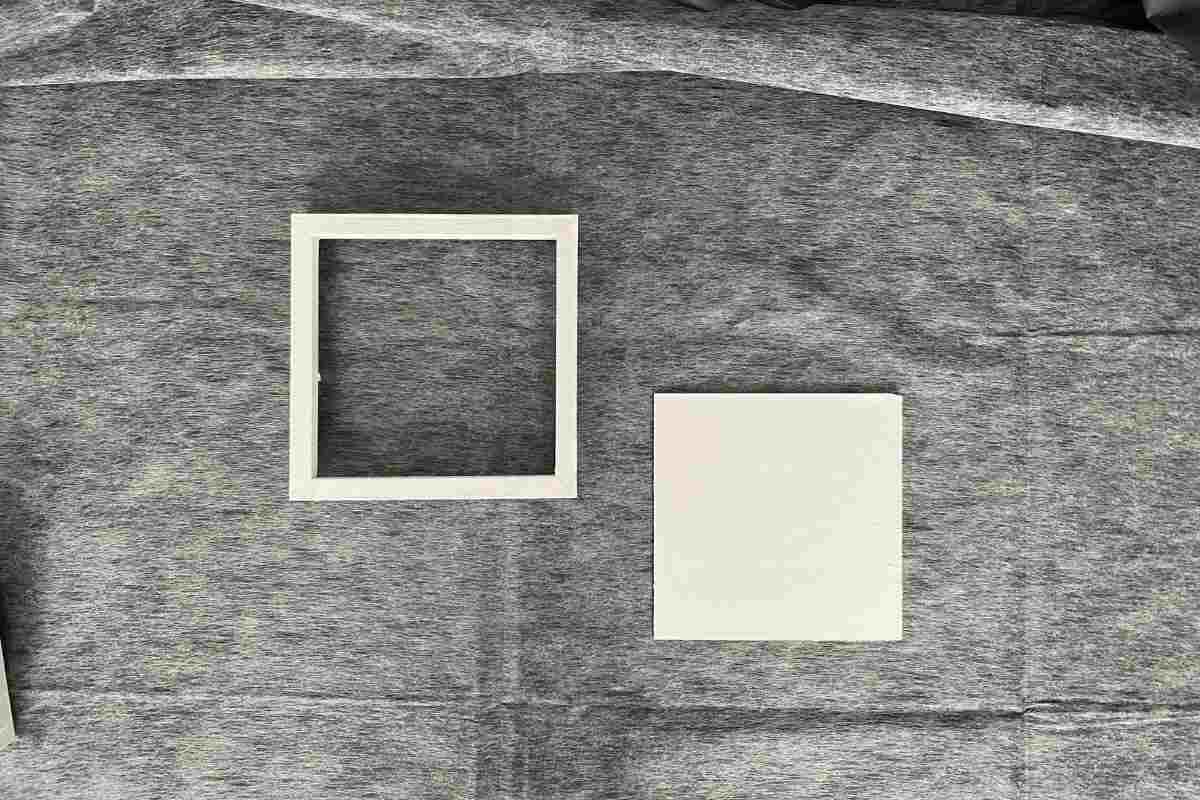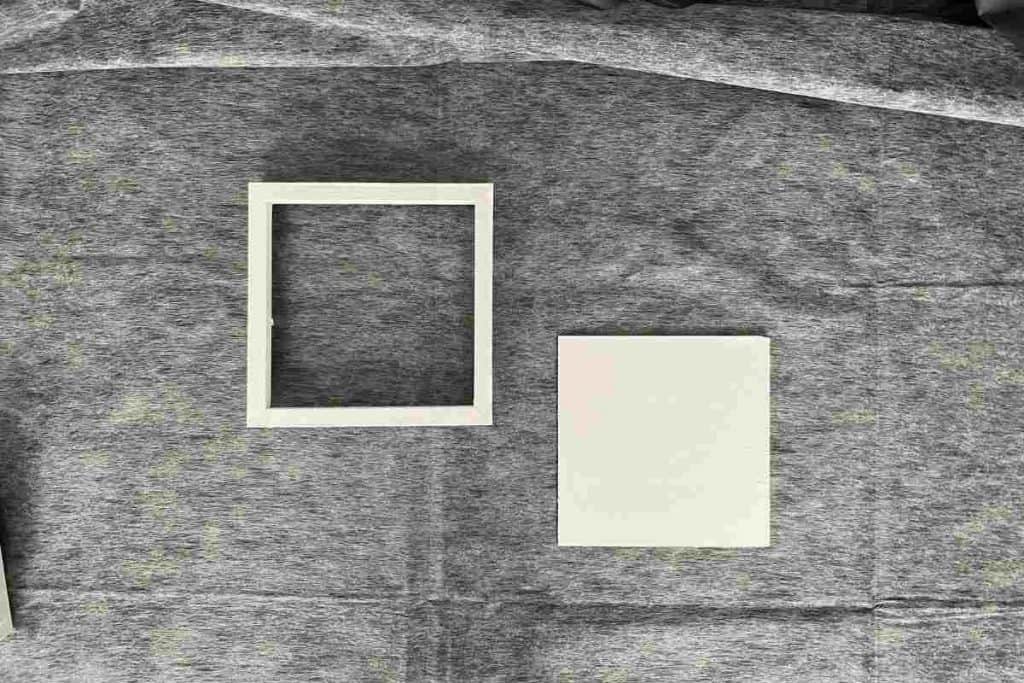 After the paint was dry, I stained them using Kona stain.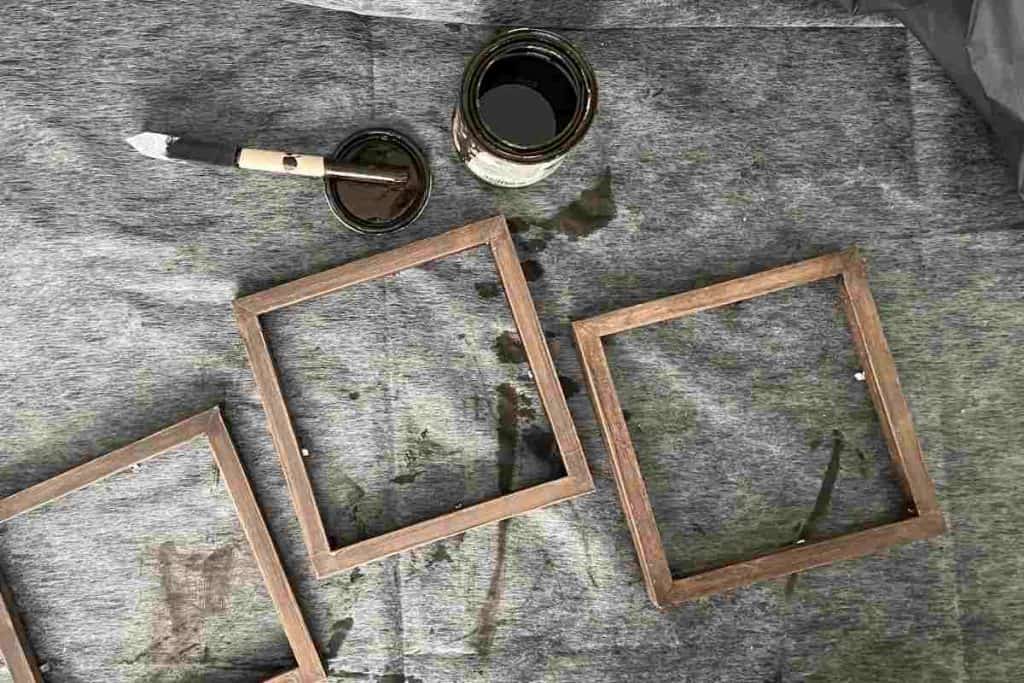 Dollar Tree Farmhouse Signs Saying
Here is the fun part. Choose what you want to go inside of the frame. I like to keep it simple so I was looking to find black-and-white holiday sayings.
I took to the internet and found a few things to print out. The ideas are endless here! Just make sure to print them the right size so that they will fit into your frame. I used Canva to do this.
Make sure to check out our ultimate list of 225+ sayings for Christmas signs to get some ideas for Christmas. Also, check out some great fall sayings as well as fun creative Halloween sayings.
Attach printable to dollar tree farmhouse sign
All it took was a bit of Mod Podge to adhere the print to the backing of the frame.
Add a thin layer, attach the paper, and then Mod Podge over the sign to keep everything in place.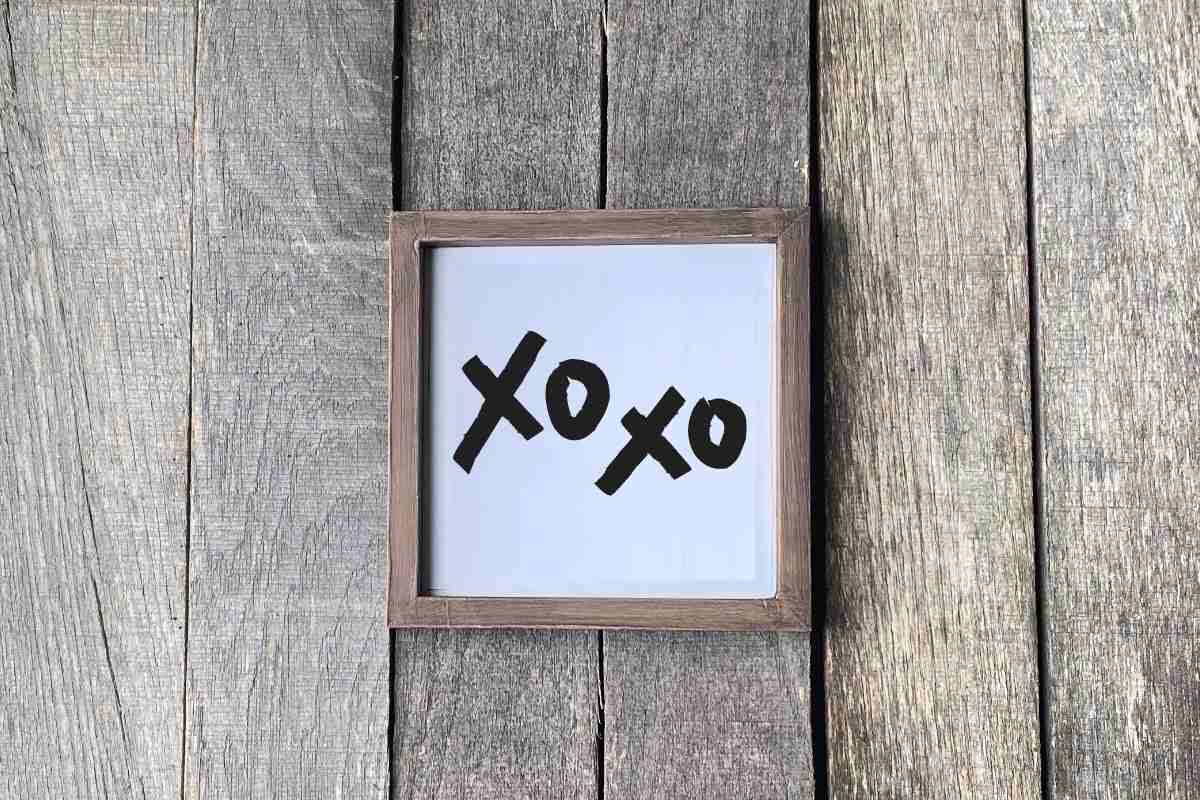 conclusion
There you have it, simple dollar tree farmhouse frames! They would look great on your fireplace mantle or just as an addition to your table decor. I plan on making a bunch more of these for every season. They are so versatile to decorate with.
Thanks for stopping by! If you liked this make sure to check out our Target dollar spot fall sign DIY.