Home Decor
Do You Love Home Decor? Great Then You Are In The Right Place! Below You Will Find Tips On How To Decorate On A Budget, Room Makeover Tips, And DIY Home Decor.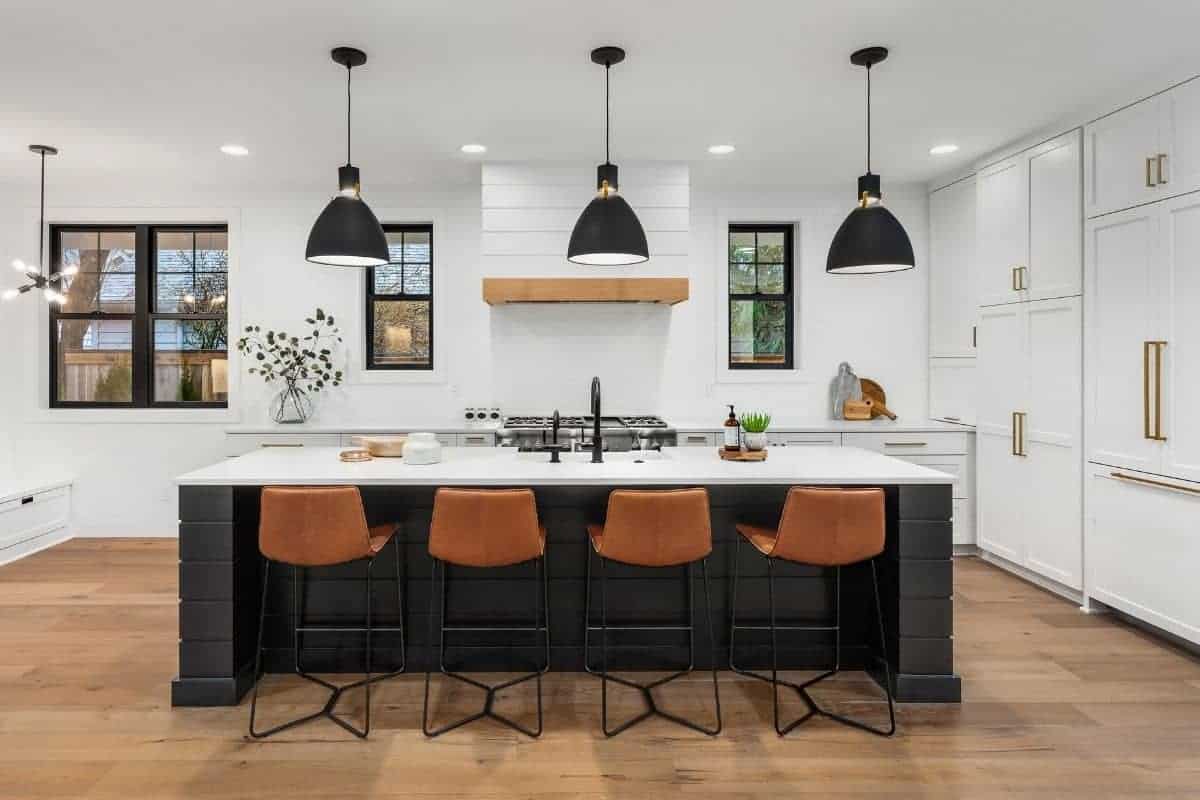 Farmhouse Style
Farmhouse Inspiration, Tips & Decor Ideas
ULTIMATE GUIDE TO budget decorating
If you are looking to make your decorating budget stretch further, don't miss this ultimate guide with all the tips and tricks to decorating on a budget!
10 STEPS TO ANY ROOM MAKEOVER
Overwhelmed on where to start when remodeling a room in your home? 10 Easy steps to follow to makeover any room from start to finish.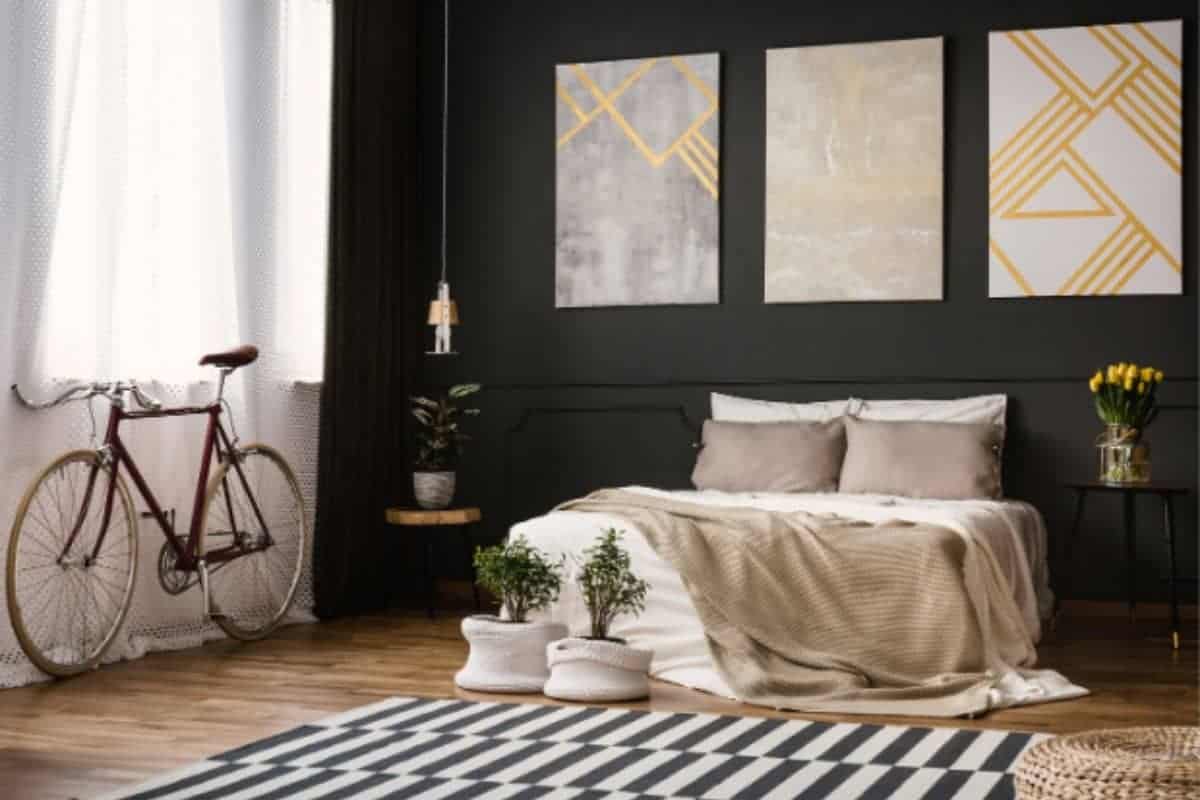 BLACK ACCENT WALL IDEAS FOR HOME
Plus How To Pull Off The Look, What Colors Go With Black Walls & How To Style
DIY ACCENT WALL IDEAS FOR ANY ROOM
Get Inspired For Your Next Accent Wall With These Great Ideas Using Different Materials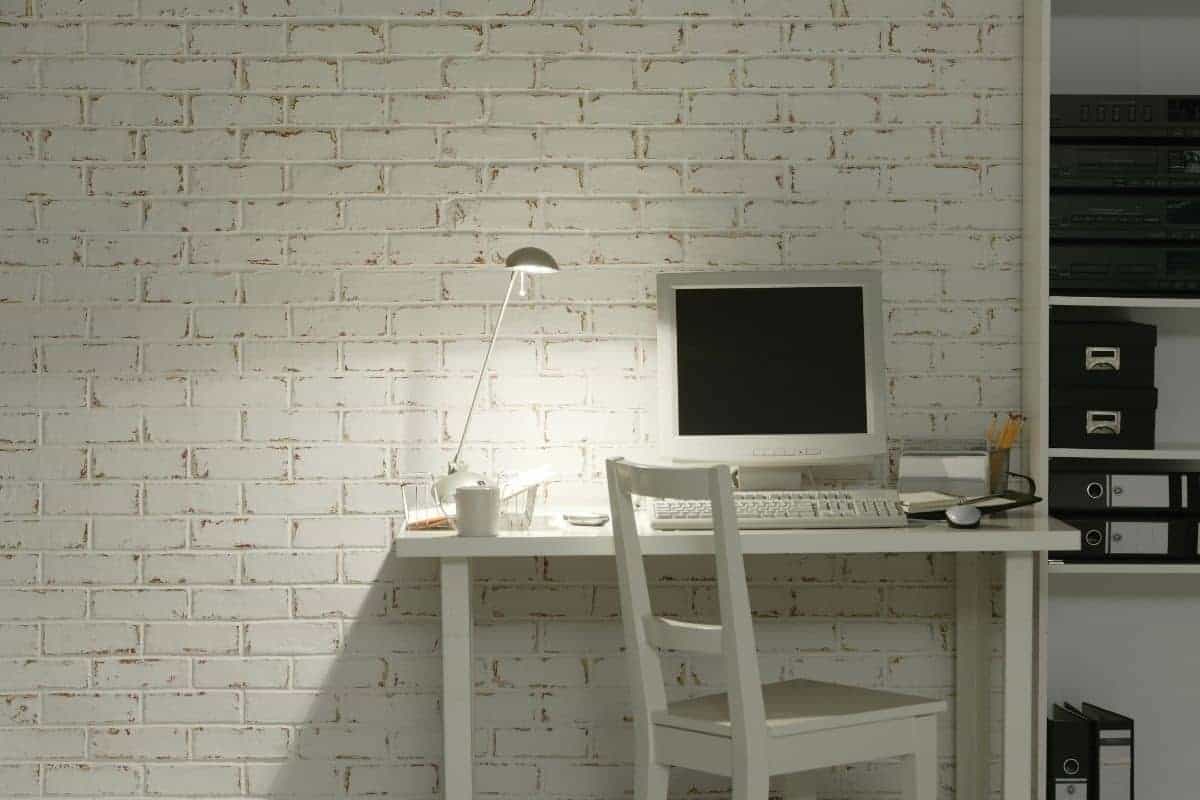 50+ HOME OFFICE WALL DECOR IDEAS
Update Those Boring Walls With These Home Office Wall Decor Ideas
If you are looking for aesthetic boho iphone wallpapers, you've come to the right place! Boho style is all about embracing…
DIY home decor
Decorate Your Home With These Easy DIY Home Decor Projects:
Seasonal home decor
You can never have enough carrot decorations for Easter! The best part is that you don't need to buy expensive…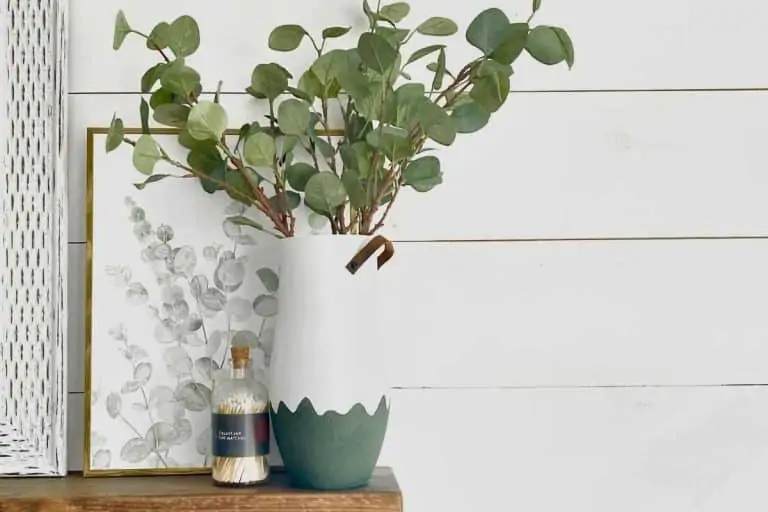 I want to share how I made this DIY Vase with handles. Recently, I was out shopping at Michaels and…
Over the past few years, I have been transitioning to farmhouse-style decor. I'm so excited that I have finally found…
Don't you just love decorating with lanterns? They are so versatile and are easy to decorate with. Here I want…
I want to share with you how I made this DIY wooden lantern using no power tools whatsoever! There is…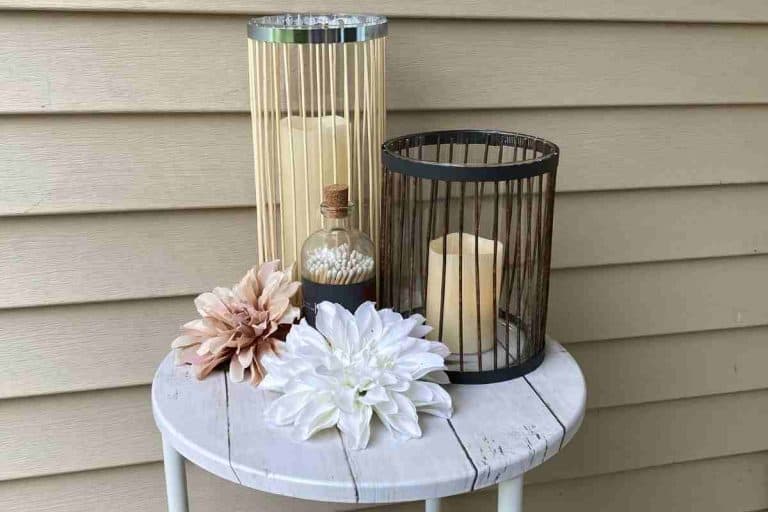 There is something about outdoor candles that help set an ambiance. I wanted to create some unique candle lanterns for…