Home Decor
Do You Love Home Decor? Great Then You Are In The Right Place! Below You Will Find Tips On How To Decorate On A Budget, Room Makeover Tips, And DIY Home Decor.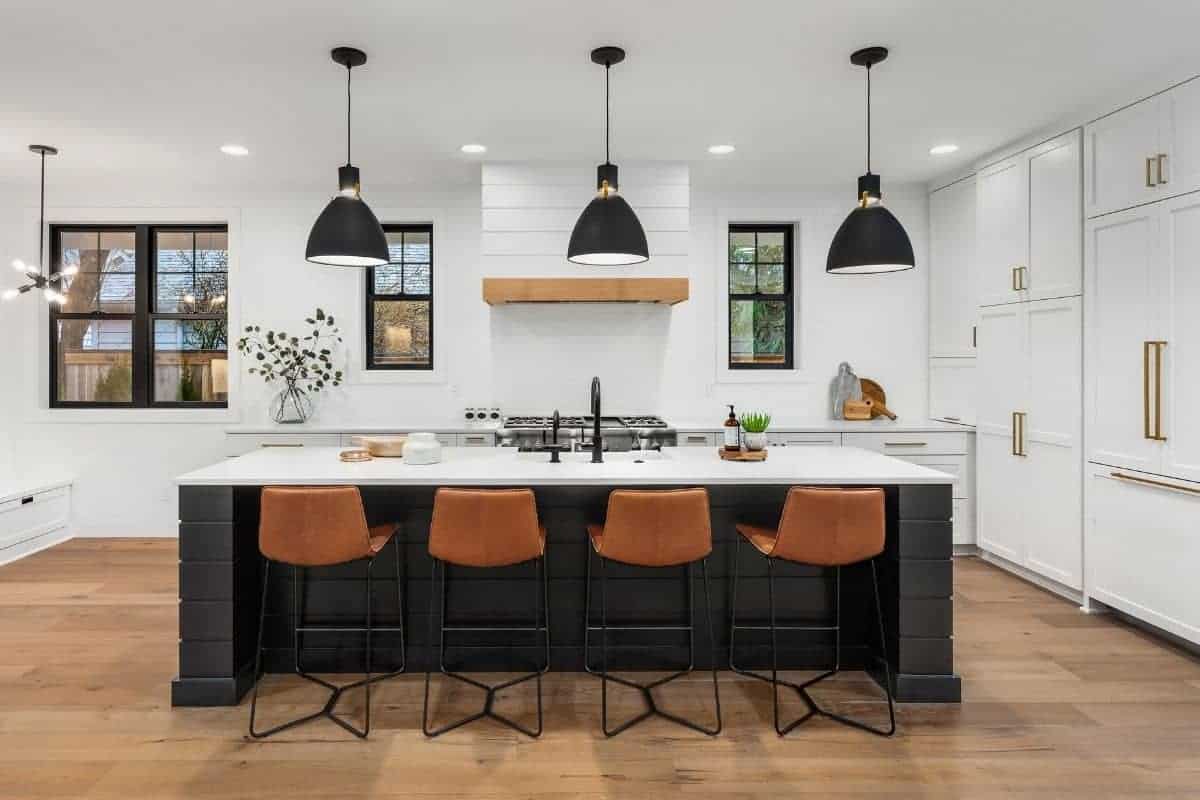 Farmhouse Style
Farmhouse Inspiration, Tips & Decor Ideas
ULTIMATE GUIDE TO budget decorating
If you are looking to make your decorating budget stretch further, don't miss this ultimate guide with all the tips and tricks to decorating on a budget!
10 STEPS TO ANY ROOM MAKEOVER
Overwhelmed on where to start when remodeling a room in your home? 10 Easy steps to follow to makeover any room from start to finish.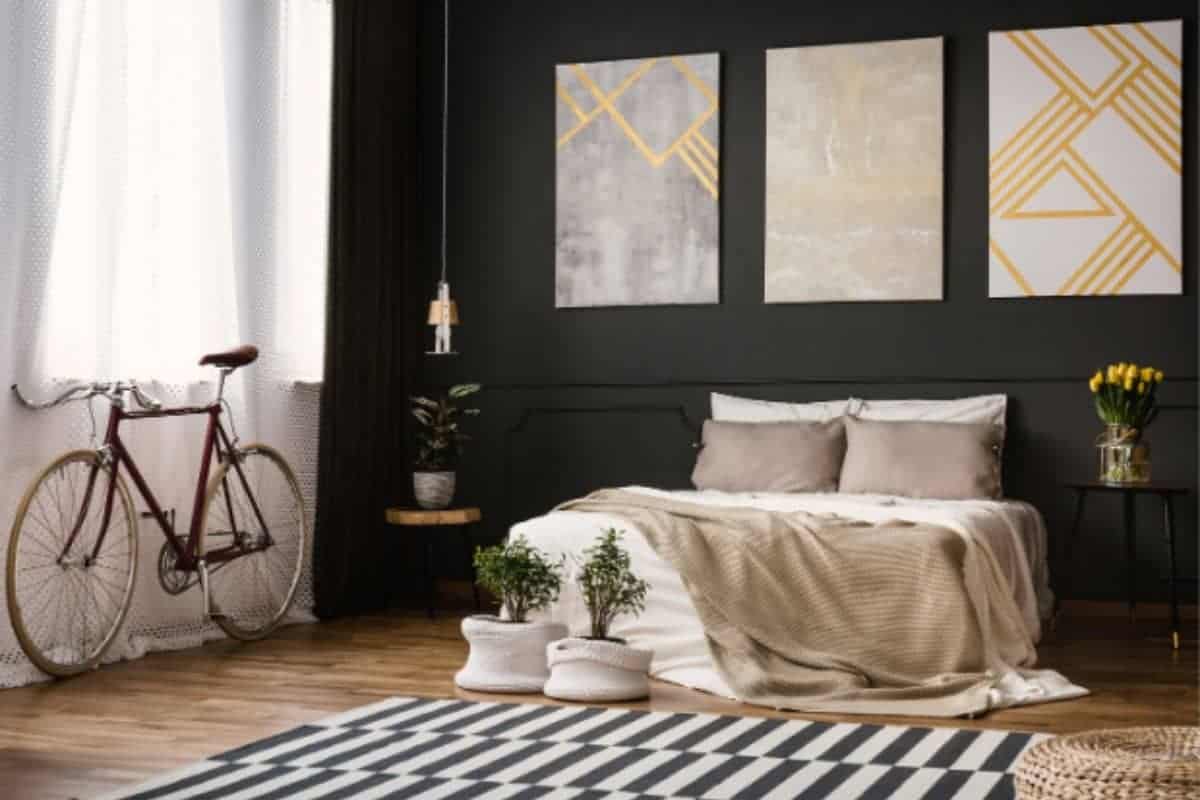 BLACK ACCENT WALL IDEAS FOR HOME
Plus How To Pull Off The Look, What Colors Go With Black Walls & How To Style
DIY ACCENT WALL IDEAS FOR ANY ROOM
Get Inspired For Your Next Accent Wall With These Great Ideas Using Different Materials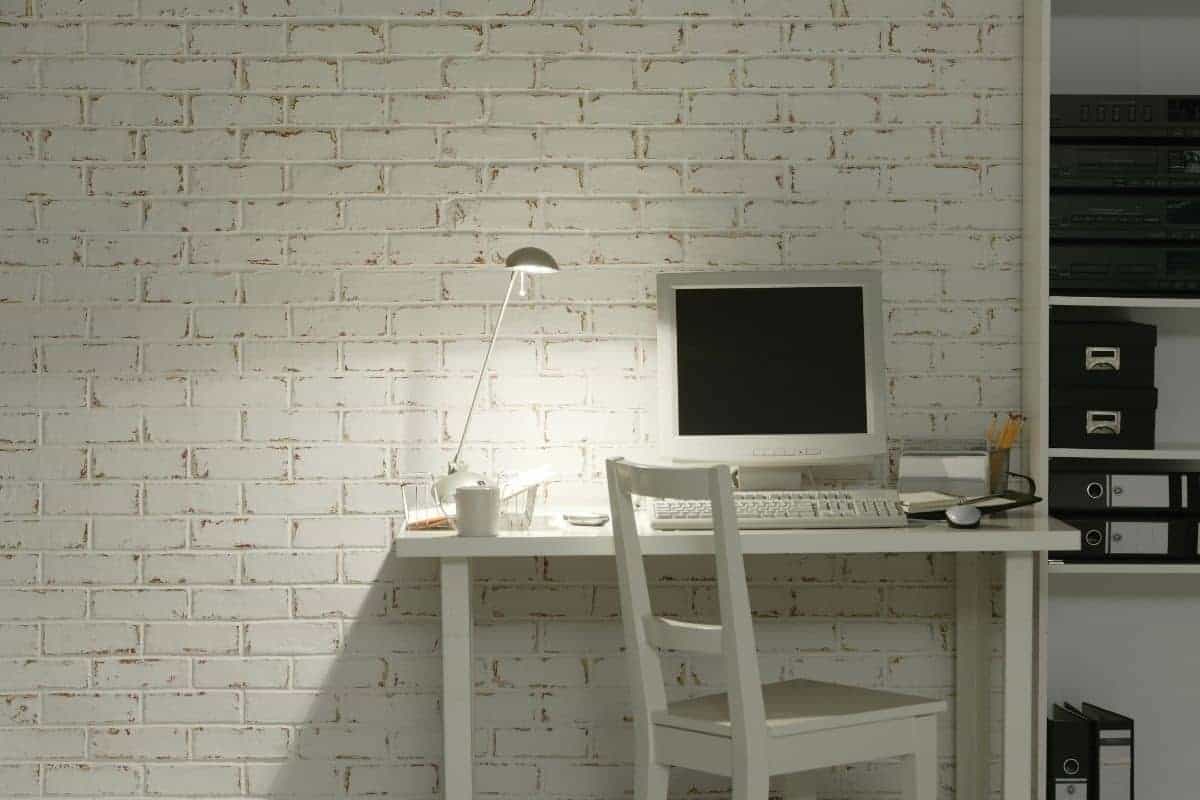 50+ HOME OFFICE WALL DECOR IDEAS
Update Those Boring Walls With These Home Office Wall Decor Ideas
HOME DECOR DUPES
GET YOUR FAVORITE ITEMS FOR LESS!
Cheap HOME DECOR
Tips For How To Find Affordable Home Decor For Less!
DIY home decor
Decorate Your Home With These Easy DIY Home Decor Projects:
Seasonal home decor