50 Pretty Beach Aesthetic Wallpapers For Free!
This post is all about beach aesthetic wallpaper!
Summer is right around the corner which means it's time to start planning your beach vacation! But in the meantime, you can get in the mood by downloading these 50 stunning beach aesthetic wallpapers for free. From serene ocean sunsets to crashing waves and sandy beaches, these beach wallpapers are sure to transport you to your happy place. So what are you waiting for? Pick your favorite and enjoy the sunny vibes!
Can't decide which one to go with? You can change your wallpaper on your iPhone as often as you'd like, so feel free to download them all!
Free Beach Aesthetic Wallpaper
Related: Aesthetic Cloud Wallpapers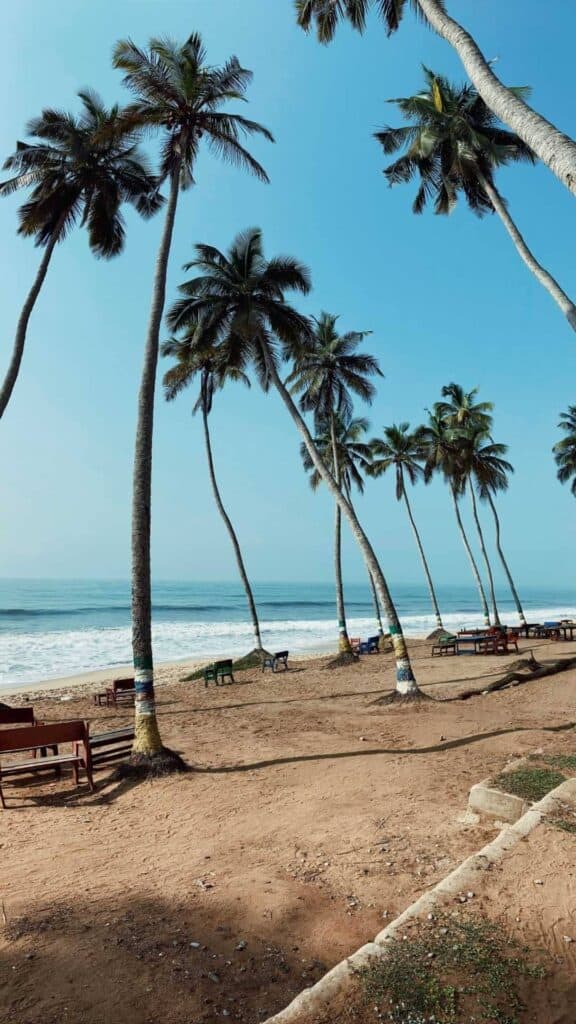 Conclusion
There you have it! 50 beach wallpapers for your iPhone. Whether you're lucky enough to live by the ocean or you're just dreaming of warmer days, these beautiful beach wallpapers will definitely help get you in the mood for some fun in the sun.
With so many to choose from, you're sure to find the perfect beach aesthetic wallpaper for your mood. And don't forget you can save as many as you want so you can change them out whenever you're in the mood for something new. Thanks for stopping by! Don't forget to checkout all of our other free iphone wallpapers!