Hello October Wallpapers – 50 Aesthetic Designs
October is almost here! The leaves are falling, the weather is cooling down, and Halloween is just around the corner. I love everything about October, the pumpkin spice, the leaves changing colors, and of course sweater weather! Here you will find 50 aesthetic Hello October wallpapers for your iphone that are perfect for the fall season. Enjoy!
Feel free to pick your favorite Hello October wallpaper and save it to your home or lock screen. If you enjoy this post, please share it with your friends or on social media!
50 iphone Wallpapers – Hello October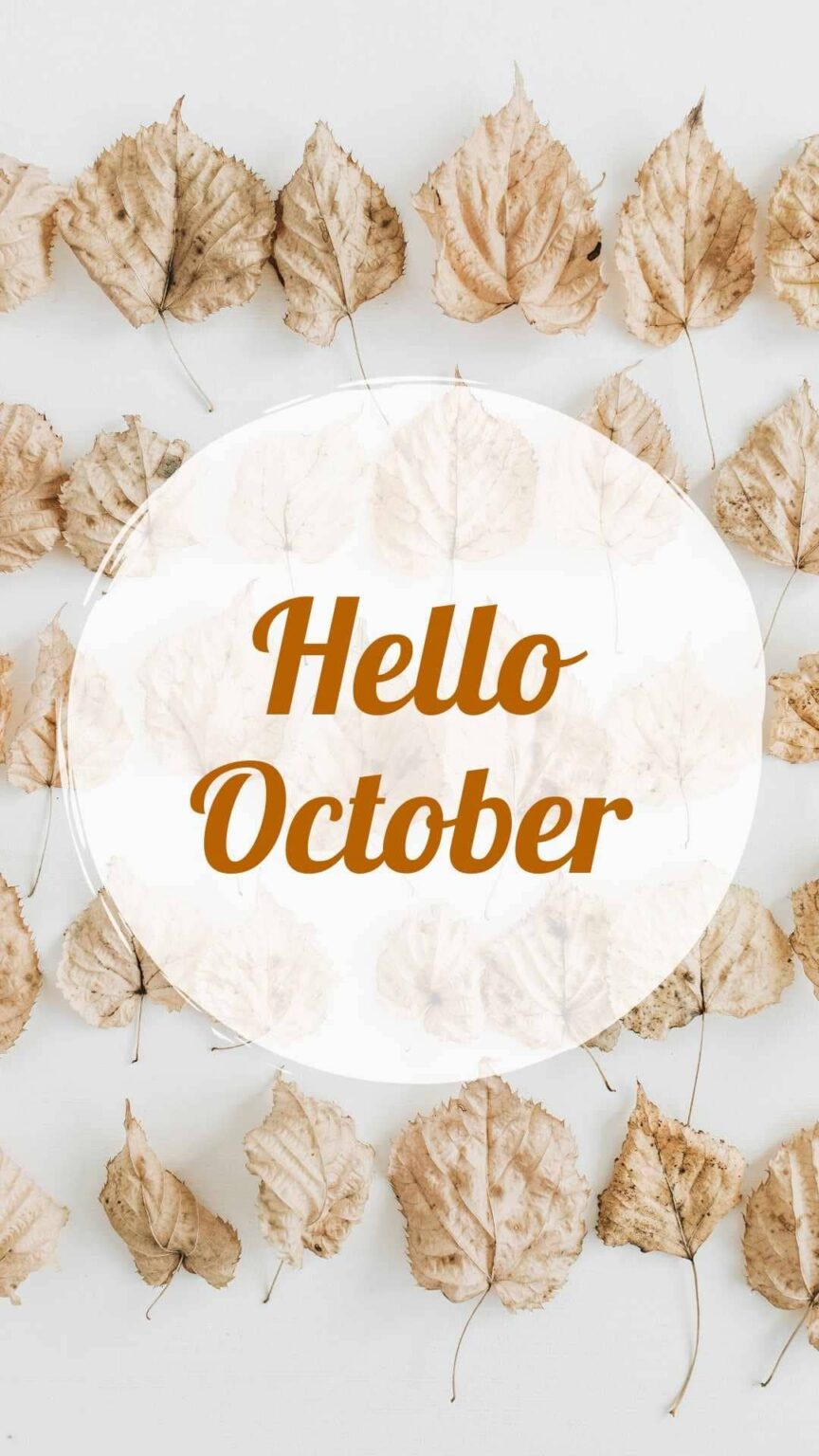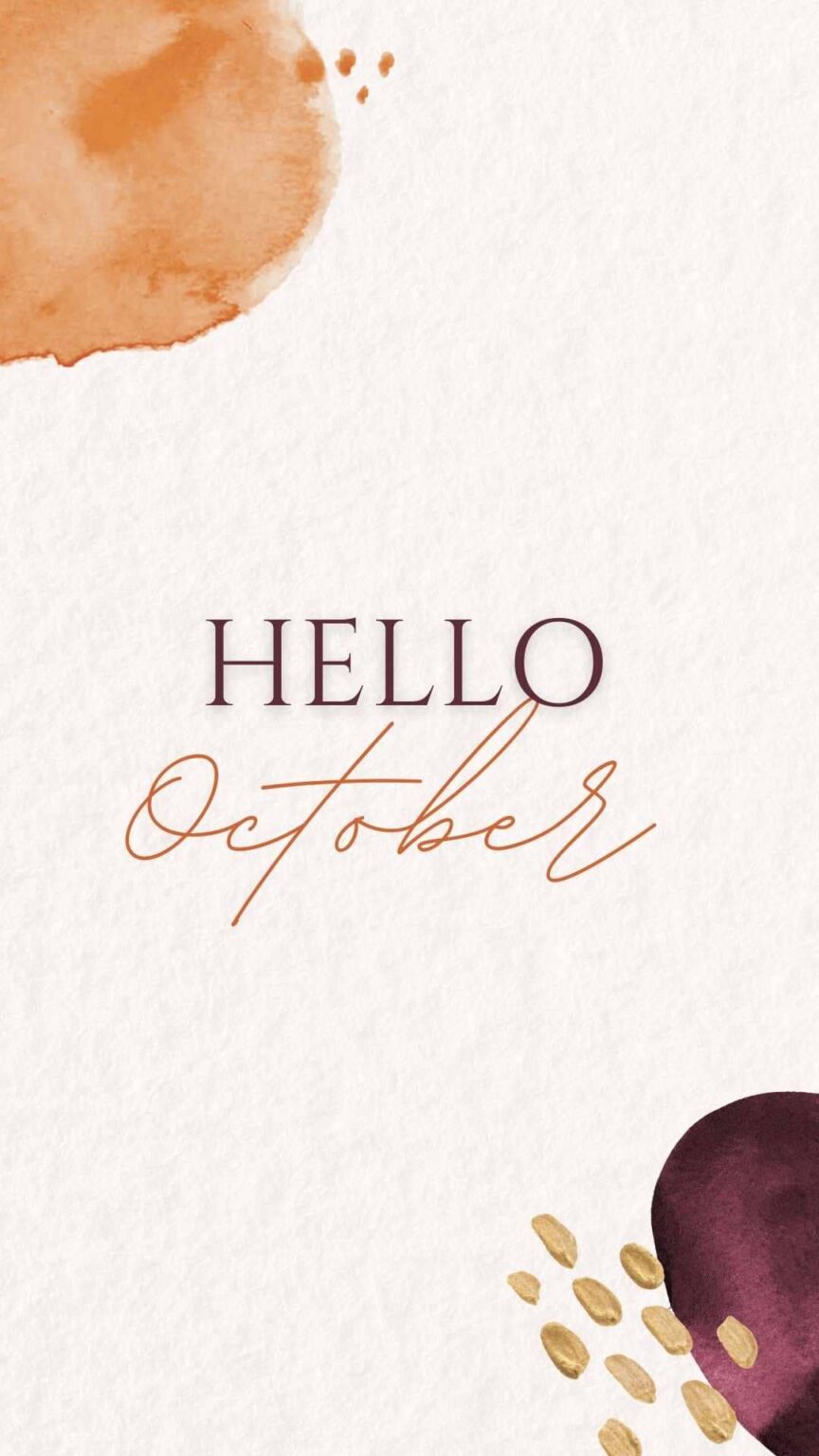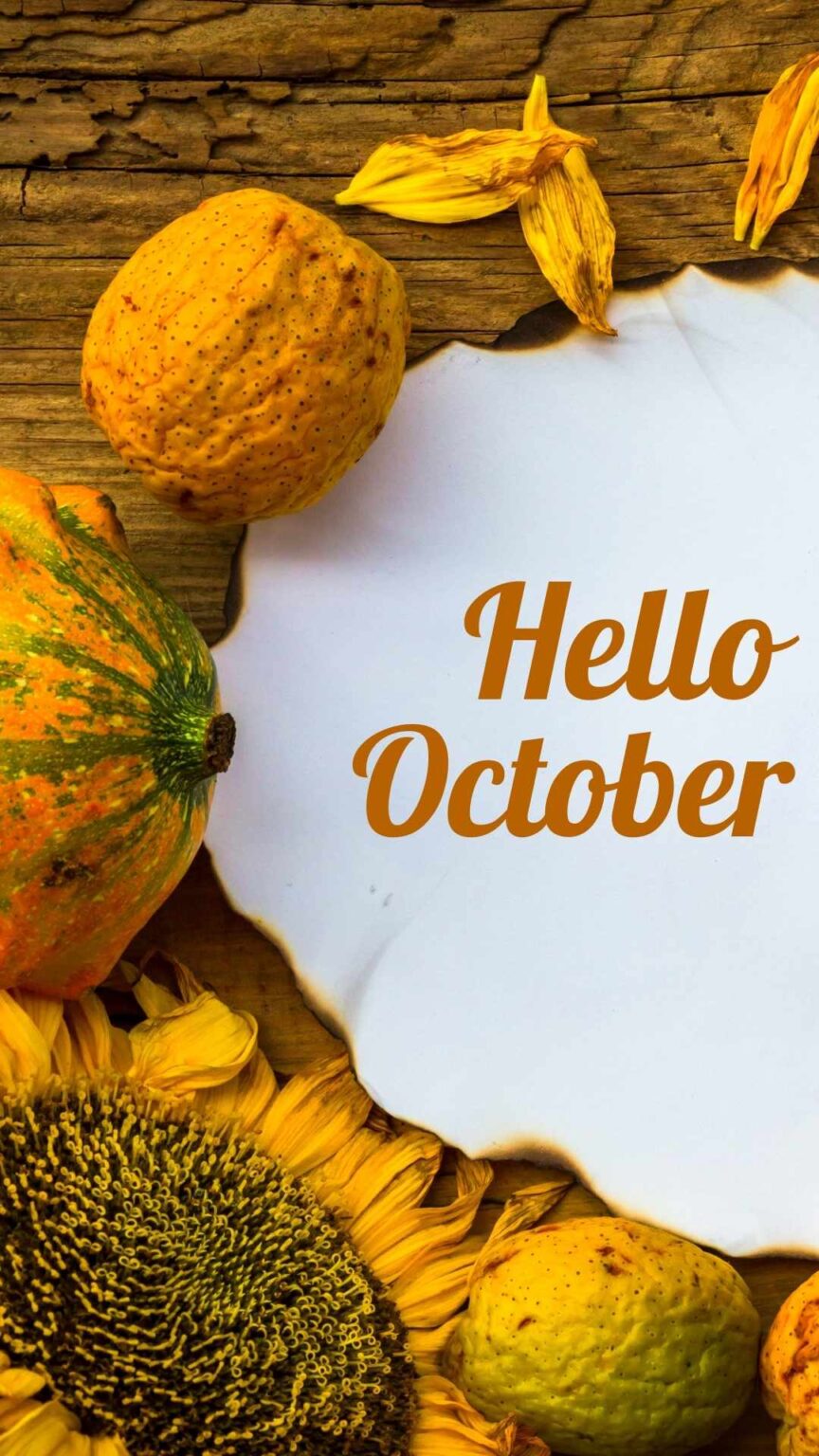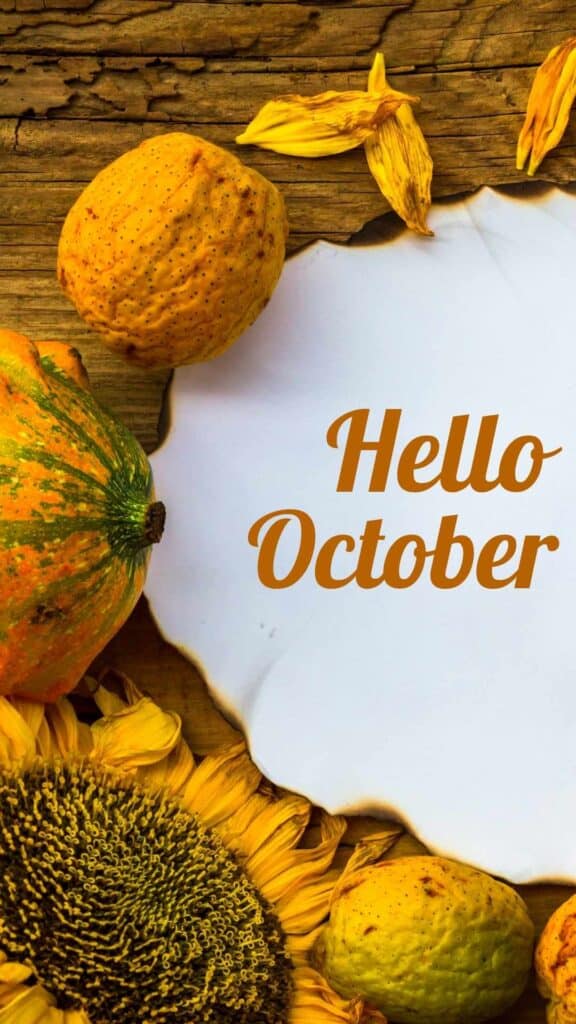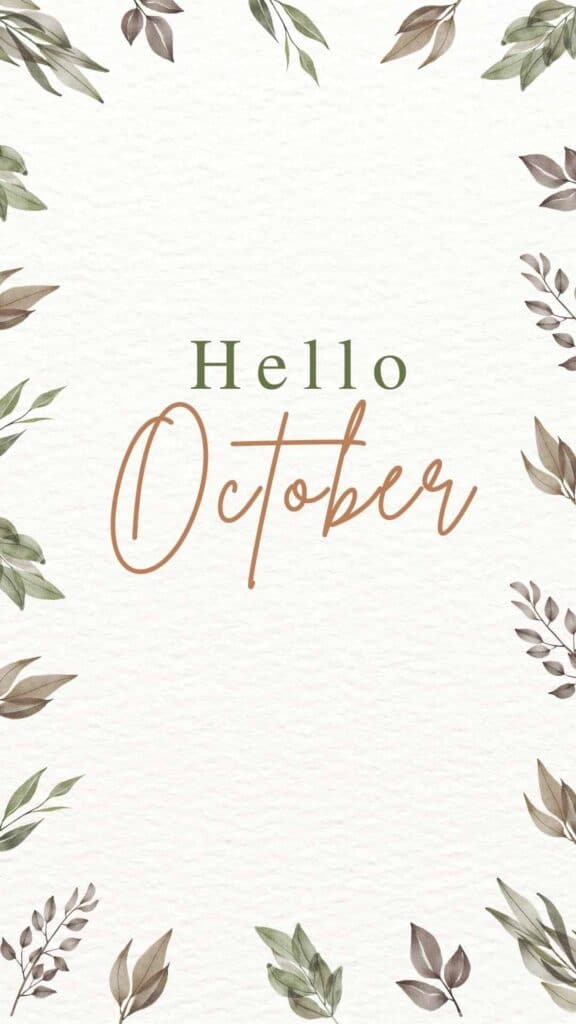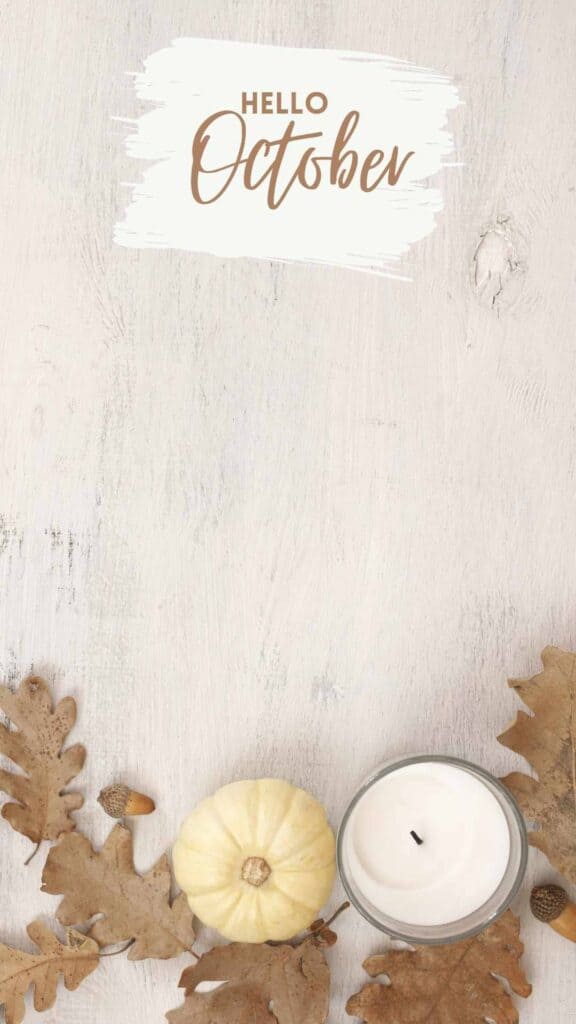 Conclusion
I hope you enjoyed these Hello October wallpapers for your iphone. I think they are perfect for getting into the fall spirit! If you have any other suggestions for October wallpapers, please let me know in the comments below. Happy Fall!