50 FREE Aesthetic Boho iPhone Wallpapers To Use!
If you are looking for aesthetic boho iphone wallpapers, you've come to the right place!
Boho style is all about embracing your free spirit and creativity. It's a style that is often associated with artists and bohemian free spirits. You will see a lot of natural fibers, earthy tones, and vintage pieces when shopping for boho style clothing and decor. The boho wallpaper trend is no different!
iPhone wallpapers are a great way to customize your phone and show off your personal style. If you're looking to add a touch of boho flair to your iPhone, look no further than these 50 beautiful wallpapers. They're all free to save, so be sure to check them out and add some boho flair to your phone today!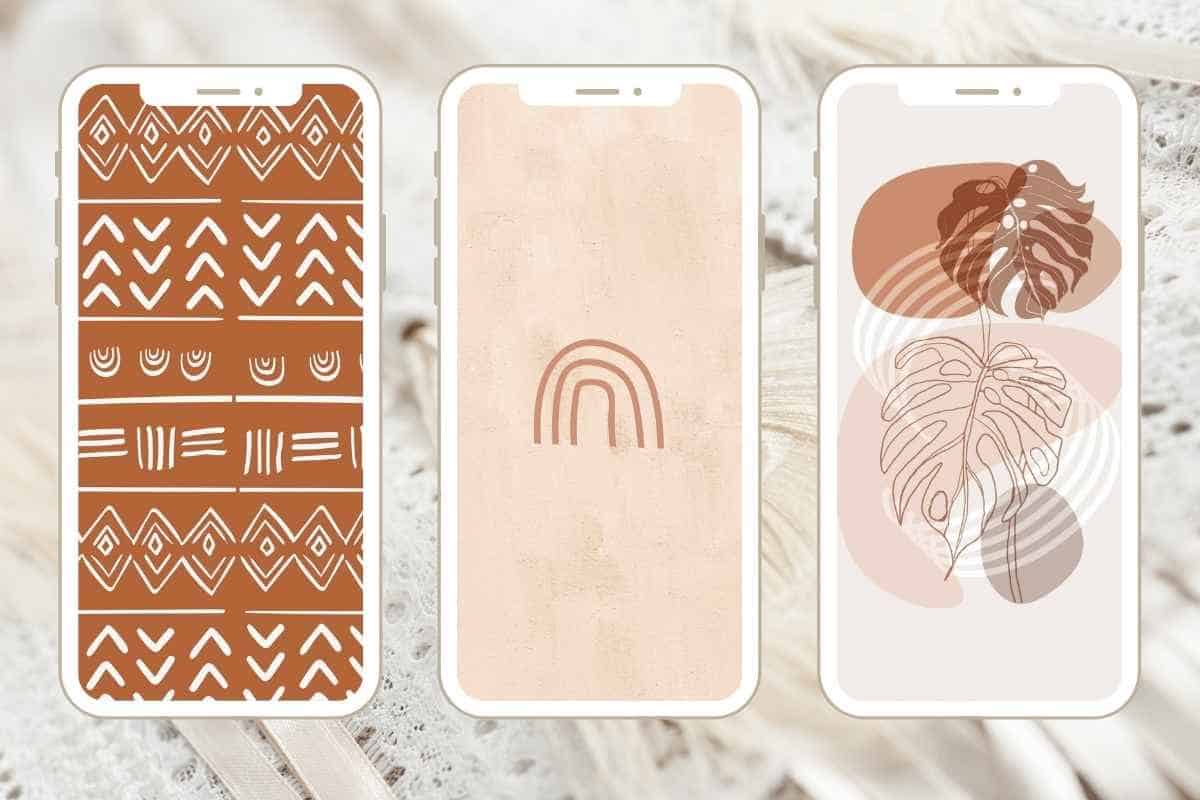 Best Aesthetic Boho iPhone Wallpapers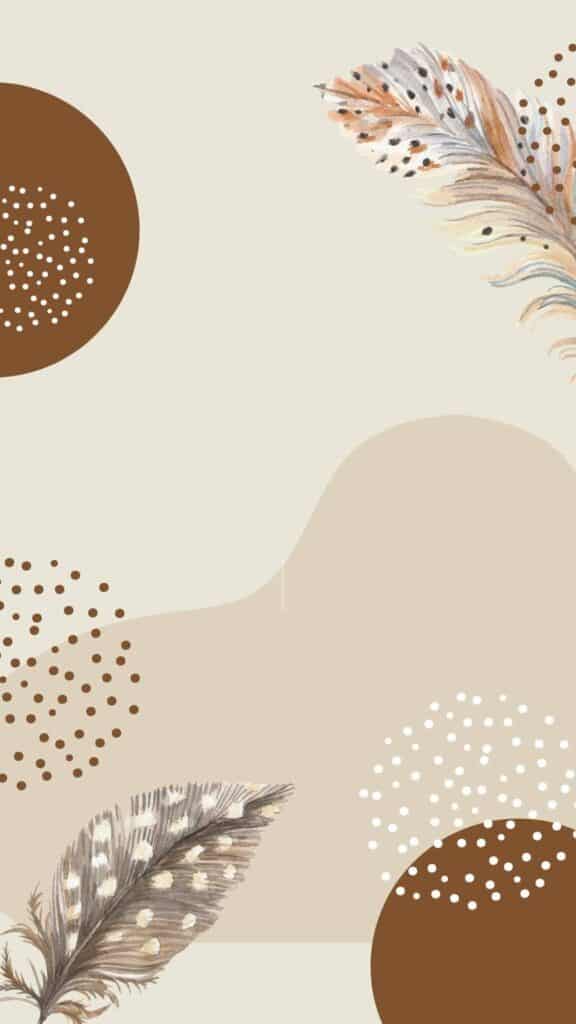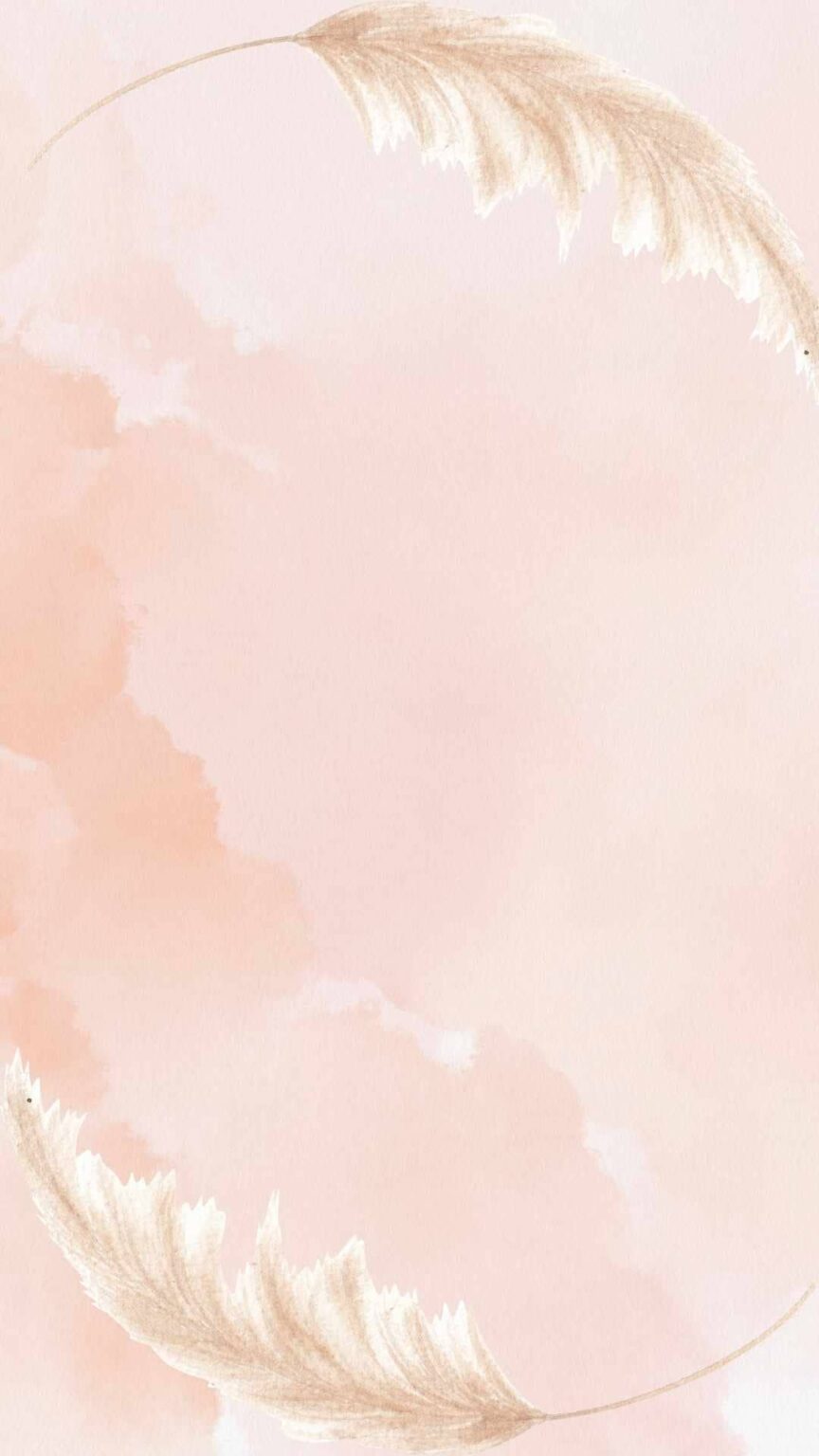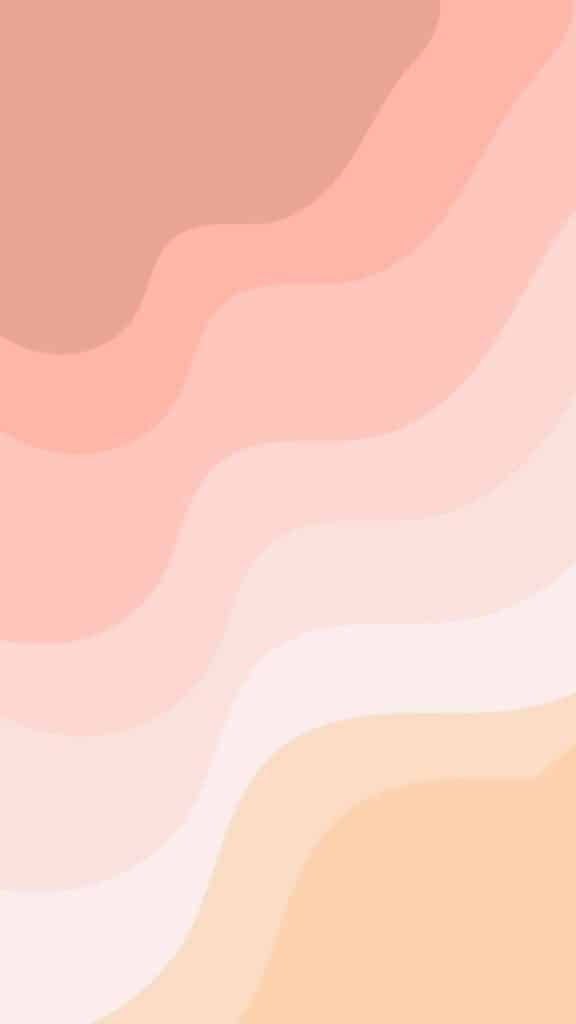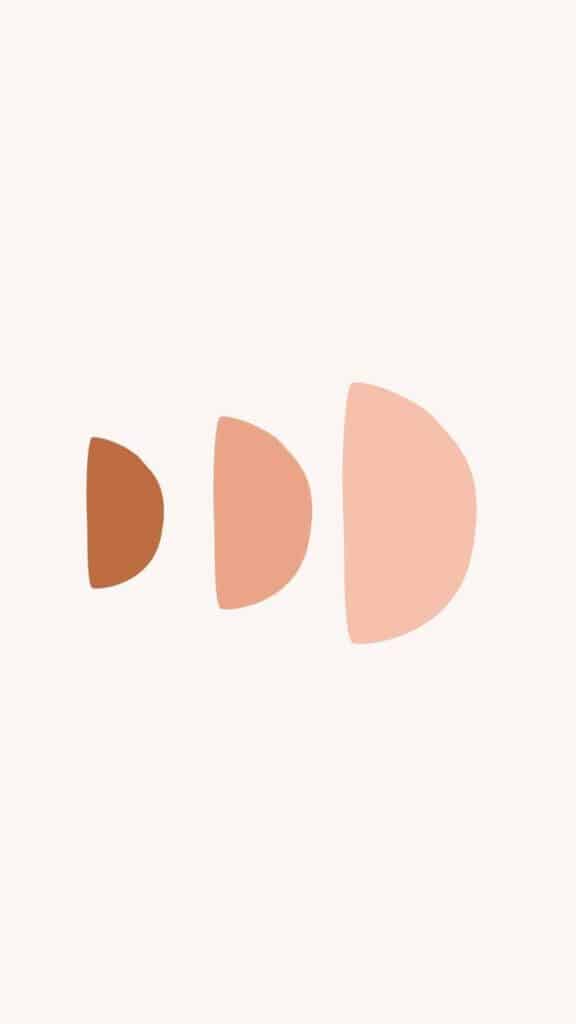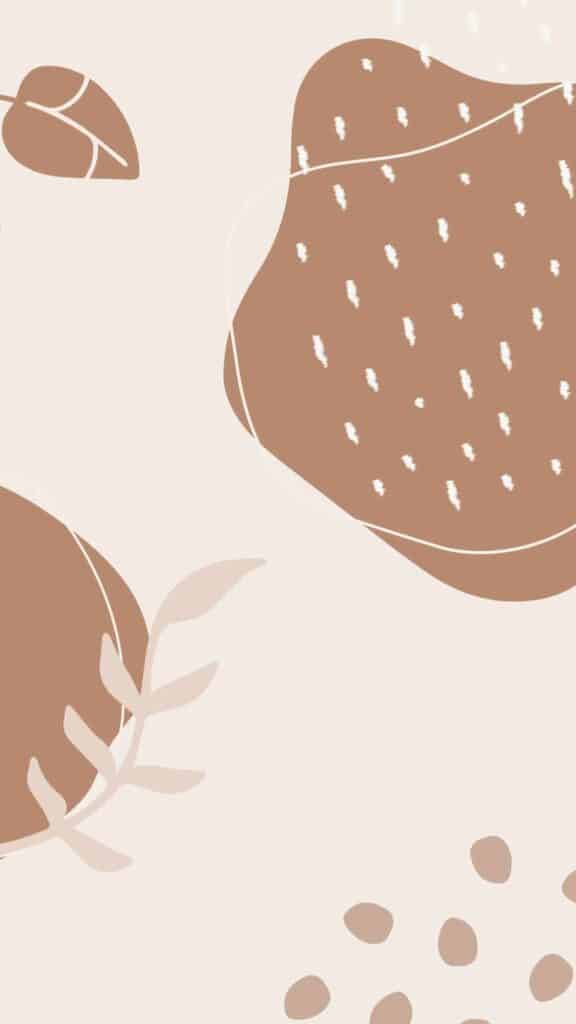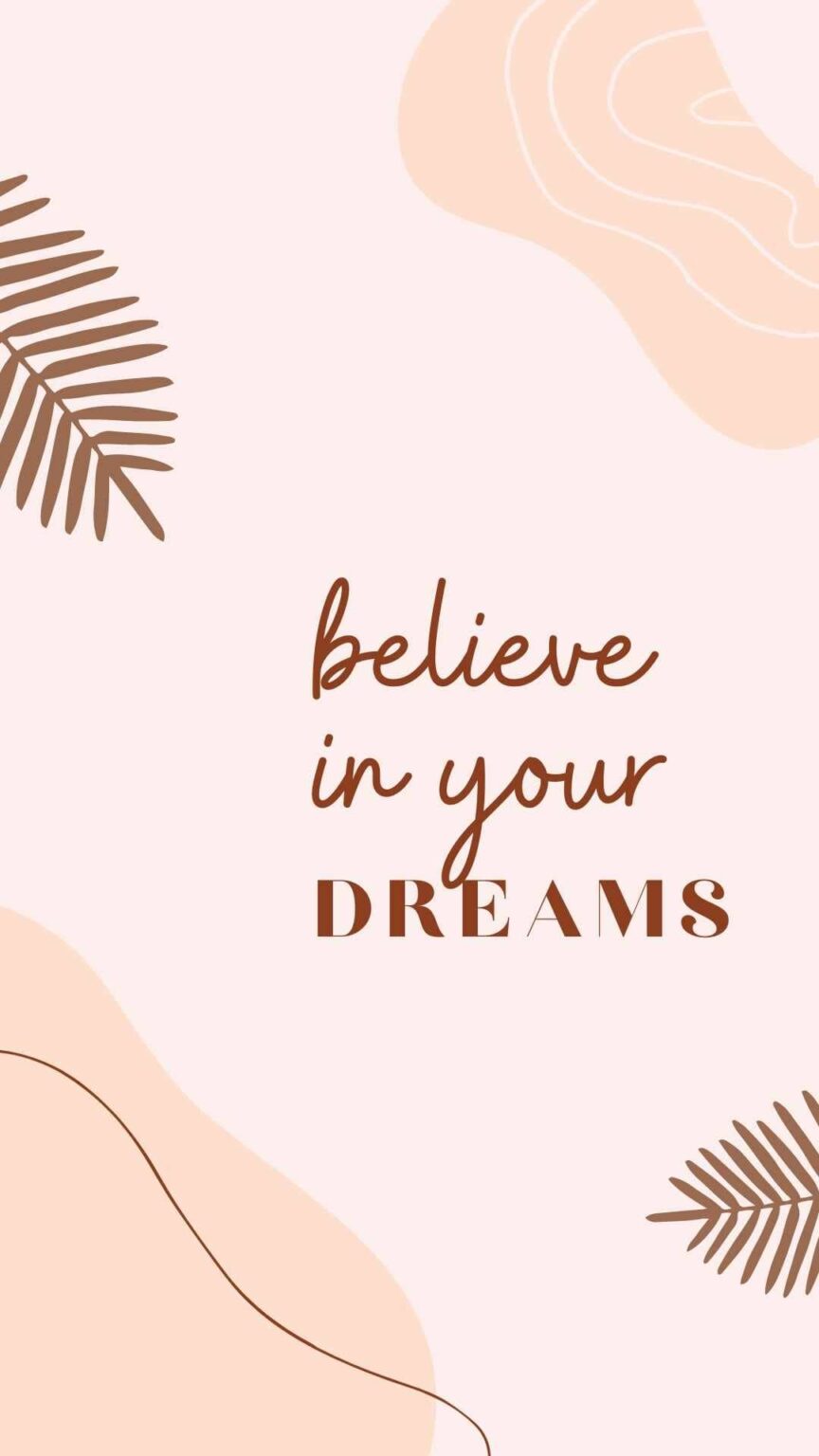 Thanks for checking out our collection of boho iPhone wallpapers! We hope you found a few that you love and that help add some personality to your phone. Be sure to check back often, as we'll be regularly updating this post with new and stylish boho wallpapers for you to enjoy. Happy styling!